The Buyer's Experience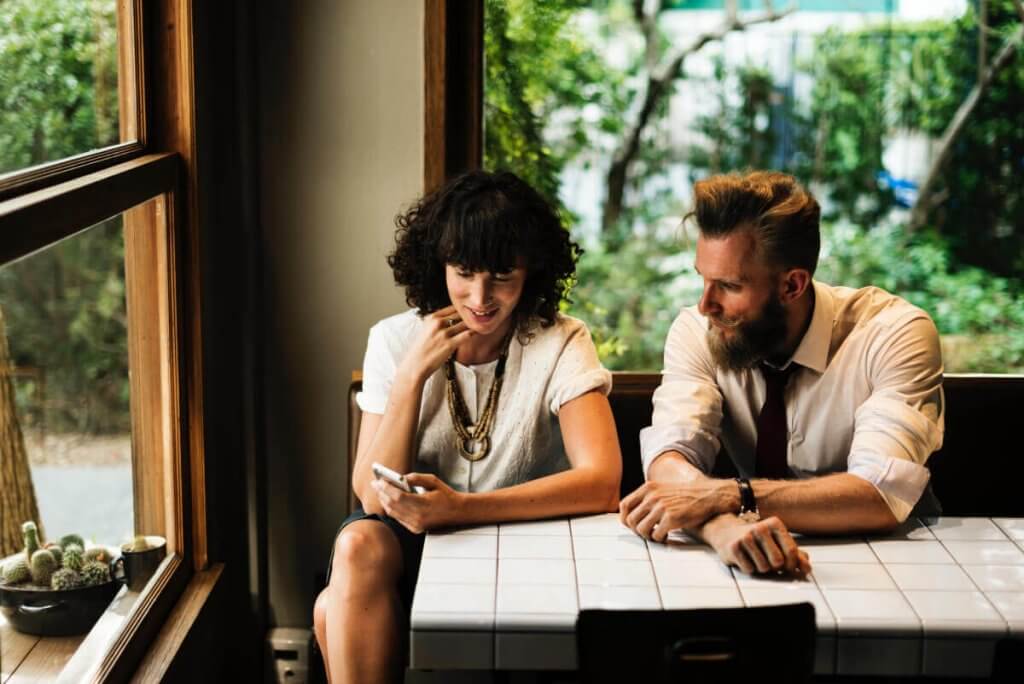 How to Get Started
The buying process begins with a phone call or meeting with Real Estate Man. Doug Shanahan, and his team, will learn what you want in your next home. We also work with trusted lenders and mortgage brokers who can help you get qualified. It is important to have your qualification letter in-hand, which is crucial in making a strong offer.
Showing, Offering, Negotiating
Then we are off to the hunt! Whether you find your home on the first showing or the 20th showing, we will work tirelessly to find the right one for you.
Once we find your home, we will do an in-depth competitive analysis to determine the best offer based on numerous factors including the home's current value, time on the market, the neighborhood, condition of the house and more.
Then it's time to start negotiating. Negotiation opportunities are numerous and include items like price, option period timeline, repairs, deposit amounts, closing date and much more. Doug, and his team, will be there to guide you through all of your options.
Option Period and Inspections
For a nominal fee, the option period lets the buyer conduct inspections and due diligence before the contract goes to pending--and the downpayment comes into play. During this period, the buyer has the option to proceed with the contract, cancel the contract, no questions asked, or renegotiate the contract based on findings. Rest assured, we will be advising you and leading these negotiations all along the way.
Pending Contract
Once the option period is over, your contract goes to pending. During this time you will be working with your lender, lining up homeowners insurance, awaiting your appraisal and numerous other items. There will likely be a few obstacles along the way. You can rest easy knowing that after 1,000's of successful transactions, Doug will help you identify problems and offer solutions so your closing day runs smoothly.
Closing Day
At this point, you've gone through inspections, negotiated repairs, received the appraisal, and provided sufficient documentation to your lender. You will coordinate a wire transfer with the title company and lender, bring your photo ID to the closing location. You will  meet with the title company's closing agent to sign all the documents. Nearly done! Upon funding, usually on the same day, the home is all yours and your exciting new journey begins.
After the Close | How We Are Different
At Real Estate Man, we make it a point to help you with anything house related after the close. Throughout your journey, you can call Doug and his team anytime for home-related questions or concerns. You will find this especially useful if you need help disputing your tax appraisal each year. This is an example of some of the many ways Doug can assist you over the years to come.
To learn more about becoming approved for the home loan that is right for you, read our blog post on Getting Mortgage Pre-Approved.