Doug Shanahan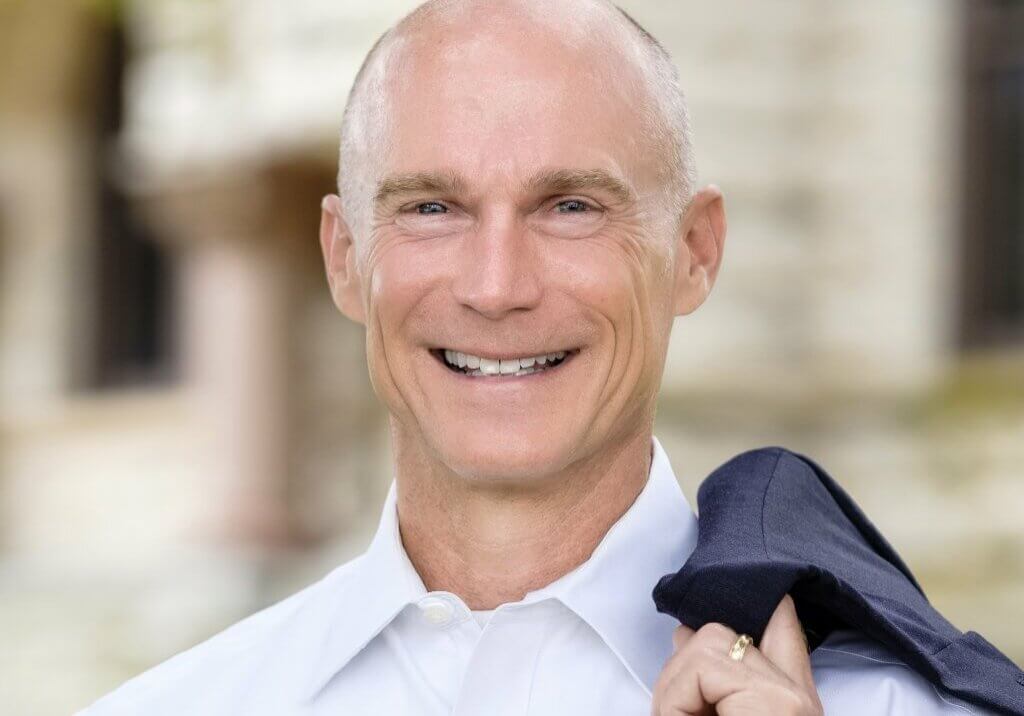 Realtor®|Owner|Broker
Doug Shanahan, Realtor®|Owner|Broker of Real Estate Man, has agents serving Denton County, Dallas County, Tarrant County and surrounding areas. Doug also serves the community as a financial advisor, and is a top 10% Ironman® triathlon finisher.
With a background in corporate sales, Doug became a Realtor® in 2003, and soon after, an owner/broker of two thriving North Texas real estate companies. With more than 4,800 real estate transactions to his name, Doug has a sharp eye for current market conditions, a big advantage during price negotiations for his clients. Read Doug's market trend publications on his blog.
A University of Texas alumni, Doug Shanahan, and his family currently live in Denton County and enjoy outdoor activities in the beautiful north Texas countryside. As a ten-time Ironman® finisher, Doug uses his always-succeed attitude, boundless energy and resourcefulness to help buyers and sellers achieve their dreams. 
Go to the Our Services page for the steps on getting started.