Roanoke, TX
Roanoke, TX is in Denton County and is a suburb in Fort Worth, TX. With a 77% population growth since 2010, Roanoke has a population of about 10,600 and growing. The people who tend to live in this city are young professionals and families and lean to the conservative side generally. The schools in the city of Roanoke are highly rated.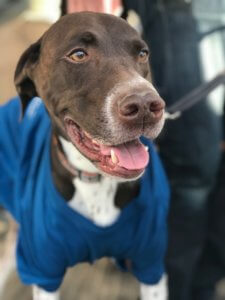 Conveniently located at Highway 114 and 377 and known as the official "Unique Dining Capital of Texas" (appointed by the Texas House of Representatives), Roanoke is a foodie's paradise and lives up to its nickname with their quaint, historic Oak Street strip full of eclectic restaurants and shops ranging from family-owned pie and candy shops to staple and well-renowned restaurants such as Twisted Root burger
and Babes Chicken Dinner House. Whatever genre of food your craving, whether it is barbeque, gourmet, southern, tacos, burgers, Thai, or dessert, you'll find what you are looking for out of the twenty-three restaurants in downtown Roanoke. Historic Oak Street has a delightful small-town ambiance and keeps the culture alive.
This city knows how to have fun with special events, festivals, live music, Hawaiian Falls Roanoke water park, DFW Adventure Park, and easy access to Texas Motor Speedway and Alliance Airport. Living in Roanoke will provide a dense suburban feel. The city is a part of the Northwest School district and the public schools are highly rated.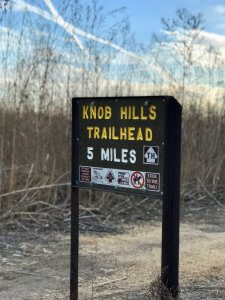 Roanoke is an inclusive and family-friendly city, as it accommodates a range of living situations for those of all income brackets and has many job opportunities in the city and in neighboring towns. This city is a part of the Northwest Independent School District, a district that is very attentive to their student's needs. To ensure that their students have the utmost education experience, the district regularly updates buildings and builds new schools. One thing that sets apart Northwest ISD from other school districts is that they give the opportunity for their students to discover and experience a range of career directions. The high schools of Northwest ISD have an assortment of academies that the student body is able to be a part of to learn and study about their passions. There is the Culinary Arts and Hospitality Academy, the Biomedical Academy, STEM Academy, among many more options to choose from.