Southlake, TX
Southlake, TX is an upscale city in Tarrant County with an exemplary school district, an abundant shopping center, and exquisite homes. This is a great area to live in with a short commute of fifteen minutes to the DFW Airport. Residing in Southlake provides a rural, small town, and homey feel while still offering their residents to take part in the action with the big city life in and around the Southlake Town Square. In the Square, there are a lot of eateries, coffee houses, parks, and shopping experiences. This city has easy access to many facets of life, making it a popular destination to nearby territories.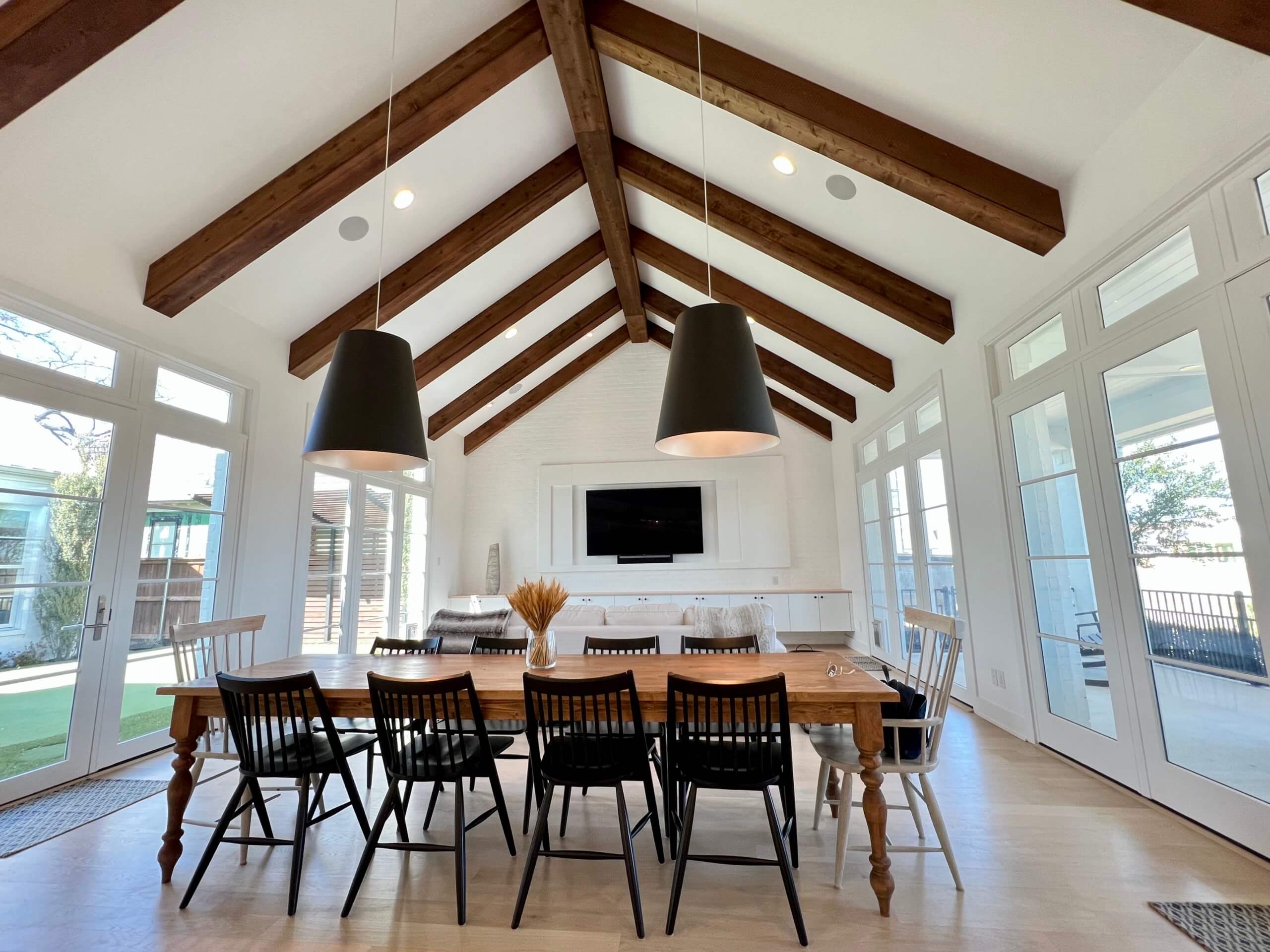 Positioned surrounding the Southlake Town Hall, Southlake Town Square is a one stop shop destination encompassing Southlake Municipal Court, the town hall, the public library, single-family residential, Southlake DPS Headquarters, three pleasant parks, over one hundred stores, many eateries, entertainments centers, Hilton luxury boutique hotel, medical offices and more. The City hosts events annually such as Art in the Square, 4th of July celebrations, an Oktoberfest, the Christmas tree lighting, and many more. Nearby there is a trampoline park called Urban Air for some great family fun.
This city is extremely safe, clean and the people are very driven. Most residents are the owners of their homes and are considered to be in the upper middle class bracket.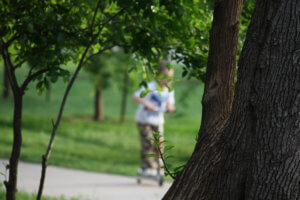 High school students are proud to call themselves a Carroll Dragon, Southlake's highly rated school district's (Carroll Independent School District) mascot, and a member of the Southlake Carroll family. A family is exactly just what this community is and participates in boisterous school spirit. Everyone commemorates the big victories of the football team and supports each other during their shortcomings.
The district has a ninety-seven percent rate of attendance, scores consistently higher than the state and national averages on assessments, and a zero percent dropout rate. With exceeding composite scores than the national and state averages, over ninety percent of Carroll ISD's students participate in the college entrance examinations, the ACT and SAT. Then about ninety-eight percent of the seniors of Carroll go and enroll in a university or college.