North Richland Hills, TX
Search North Richland Hills Homes.
North Richland Hills is a city of Tarrant County and is considered one of the top places to reside in Texas. As a suburb of Fort Worth, North Richland Hills has a growing population of almost seventy thousand people. Offering residents a heavily suburban landscape, living in North Richland Hills you will find that most residents are the owners of their homes. Filled with beautiful parks, coffee shops, and schools, many young professionals and families and live in North Richland Hills. The population of the city tends to sway on the conservative side. 
With an excellent education system in Birdville ISD, the highly rated public schools of North Richland Hills are a great option if you have children.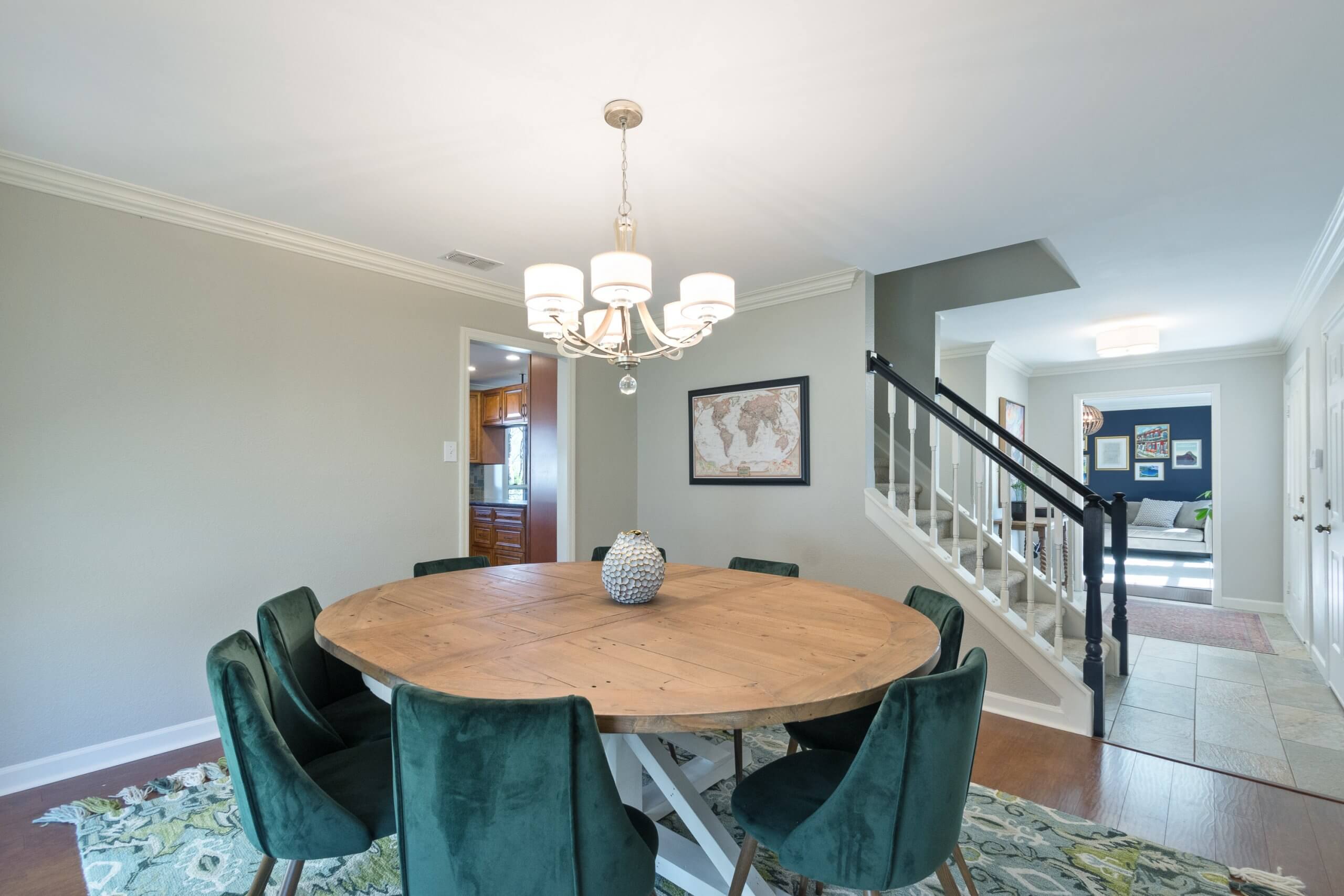 This city is a quaint location to raise a family in. Although the population has increased over recent years, North Richland Hills successfully keeps its southern charm. North Richland Hills is a clean and gorgeous city with a friendly residential community.
Close to the big attractions of DFW, North Richland Hills is an accessible location between Dallas and Fort Worth meaning it's residents get the best of both worlds.The North Richland Hills Library is a quality educational and entertaining resource. The library even has "The Makers Spot" which gives the people of North Richland Hills the opportunity to improve and learn more about their hobbies.
North Richland Hills has many fun and enriching entertainment activities. Seventeen acres of twenty two waterslides, the world's largest uphill water coaster, a five level interactive water playground, a children's play waterscape, an "older kid" area featuring a lagoon inspired pool, wave pool, float river, sand volleyball court and tech deck, NRH2O Family Water Park is located in North Richland Hills. The city also features Airborne Trampoline Park and The NYTEX Sports Centre. Home to the professional hockey team of the Central Hockey League, the Texas Brahmas, this sports center's customers are also able to take advantage of the two ice rinks for public skating and ice skating lessons, as well as hockey leagues. NYTEX also hosts the Tejas Volleyball Club and had five volleyball courts.