Our Services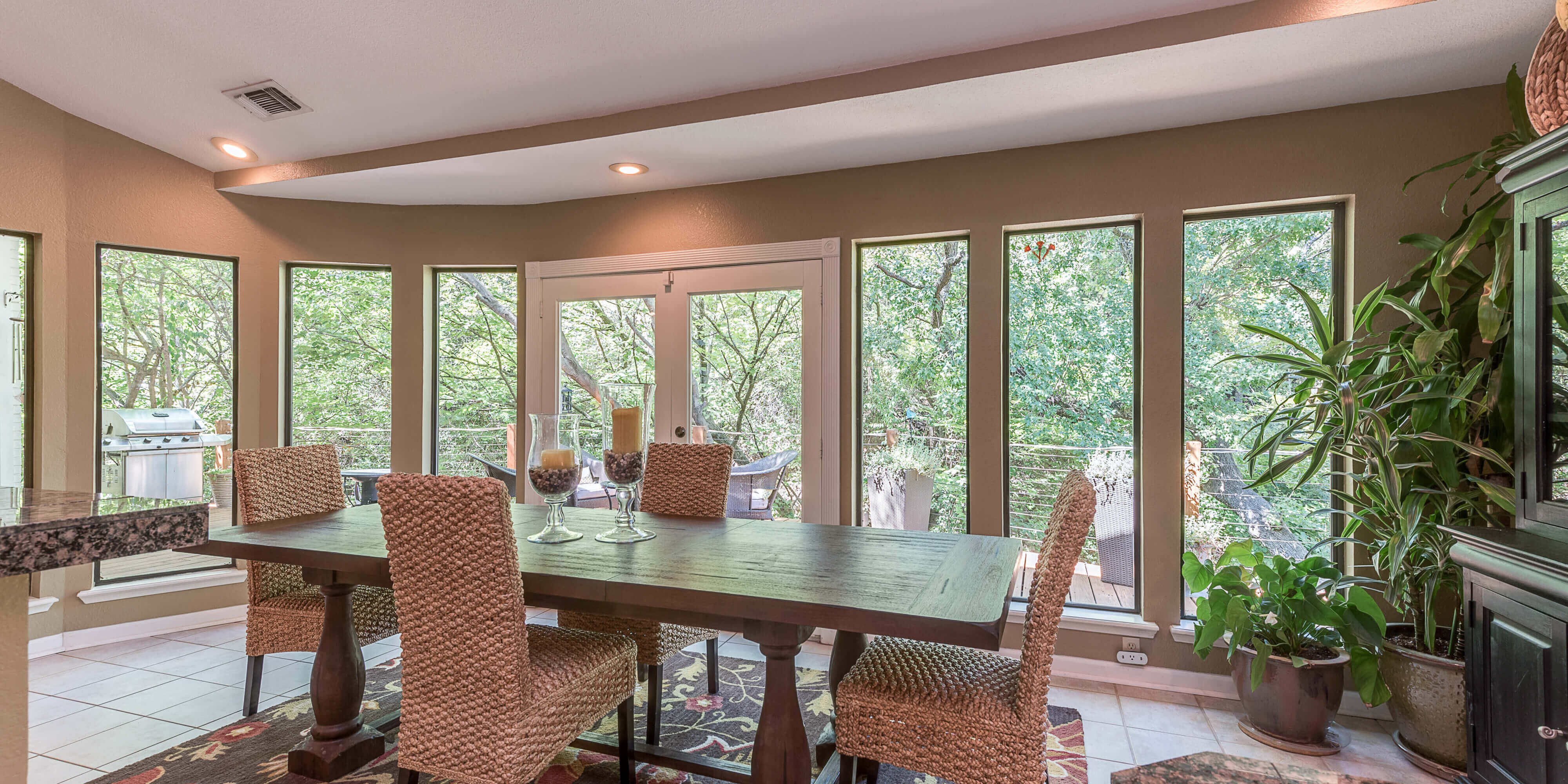 Located in Denton, Texas, Doug Shanahan, and the team at Real Estate Man, is a full-service residential real estate brokerage for buyers and sellers . Real Estate Man, has agents serving in Denton County, Northeast Tarrant County, Dallas County and surrounding areas including homes in Argyle, Denton, Flower Mound, Frisco, Keller, Grapevine, Colleyville, Southlake, and more.
If you want to explore some of our highlighted communities, see the graphic on the right of this page.
Sellers
For sellers, we offer detailed broker price opinions, home staging reports and always hire professional HD photographers. Real Estate Man also offers staging assistance, when needed, and can make tradesman recommendations for repairs and updates. To hear more, go to the Seller's Experience page.
To learn how staging and photography can have a direct impact on the final sales price of your home, read Staging Your Home on our blog.
Buyers
For buyers, Doug works with trusted lenders and mortgage brokers who can help you become qualified. It is important to have your qualification letter in-hand, which is crucial in making a strong offer.
Then once we find the home for you, Doug will do an in-depth broker price option to determine the best offer. Doug has a track record for presenting offers that get chosen, even in a competitive multiple offer situation!
To learn more about becoming approved for the home loan that is right for you, read our blog post on Getting Mortgage Pre-Approved .
Contact us or call 940-432-0007 for more details on buying or selling a home, or go to the Buyer's Experience page for the steps on getting started.